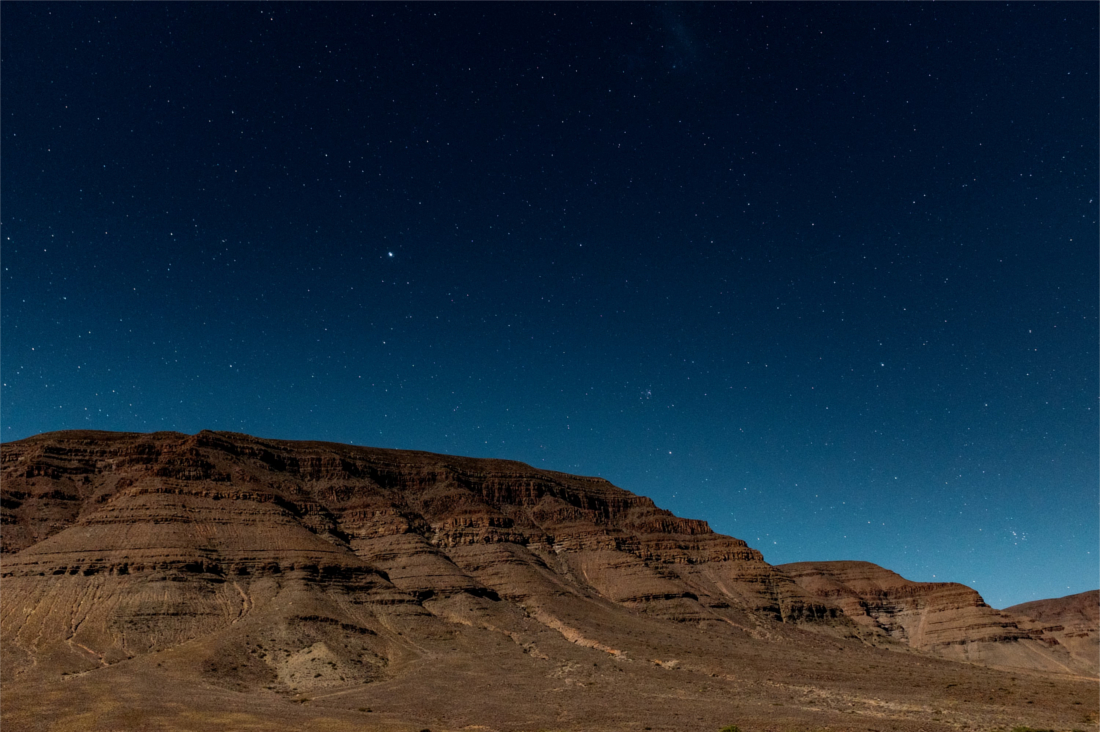 Rely on us
Let Umbono Communications take responsibility for all the work behind the scenes. Allow us to ensure everything is working smoothly. By the time you can write the brief it's too late.. if you leave it to us, it's no problem, we will work with you to determine your needs, analyse your objectives, and proposing simple, yet creative and innovative solutions.
Allow us to be your communications specialist to help you.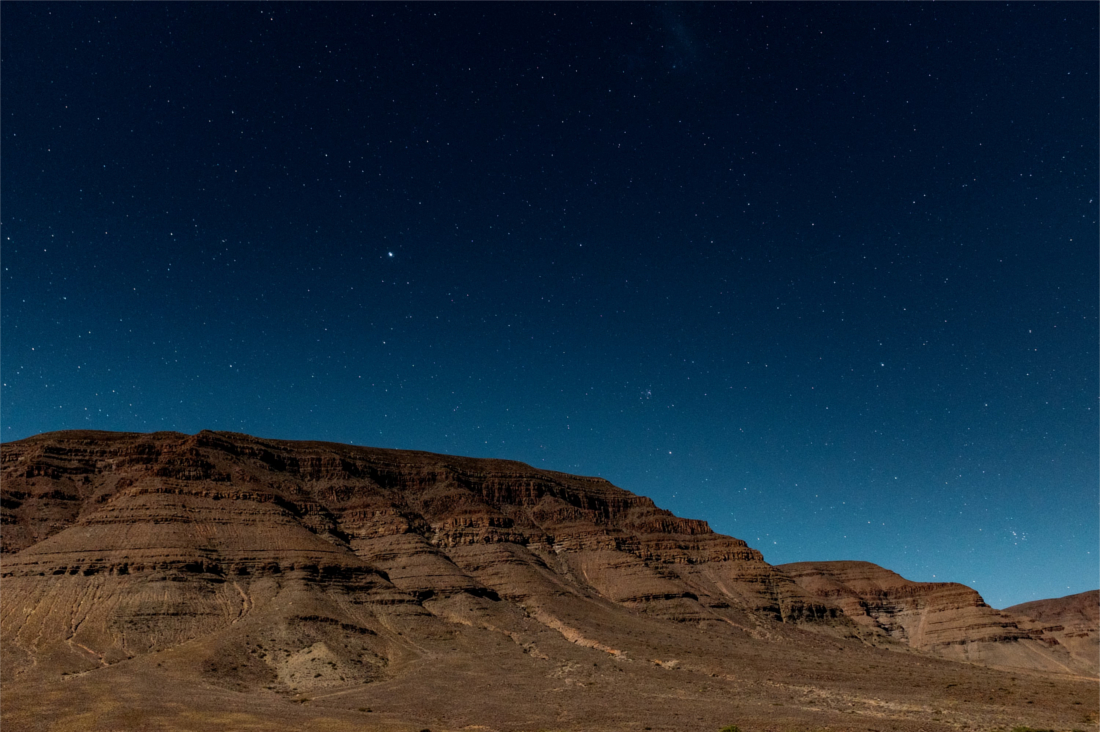 What can we do for you?
Communications: Strategy, social media, employee and management communication, media relations, special events management, and help with corporate identity. Umbono will provide access to industry experts ranging from web design, video productions, and business consultants.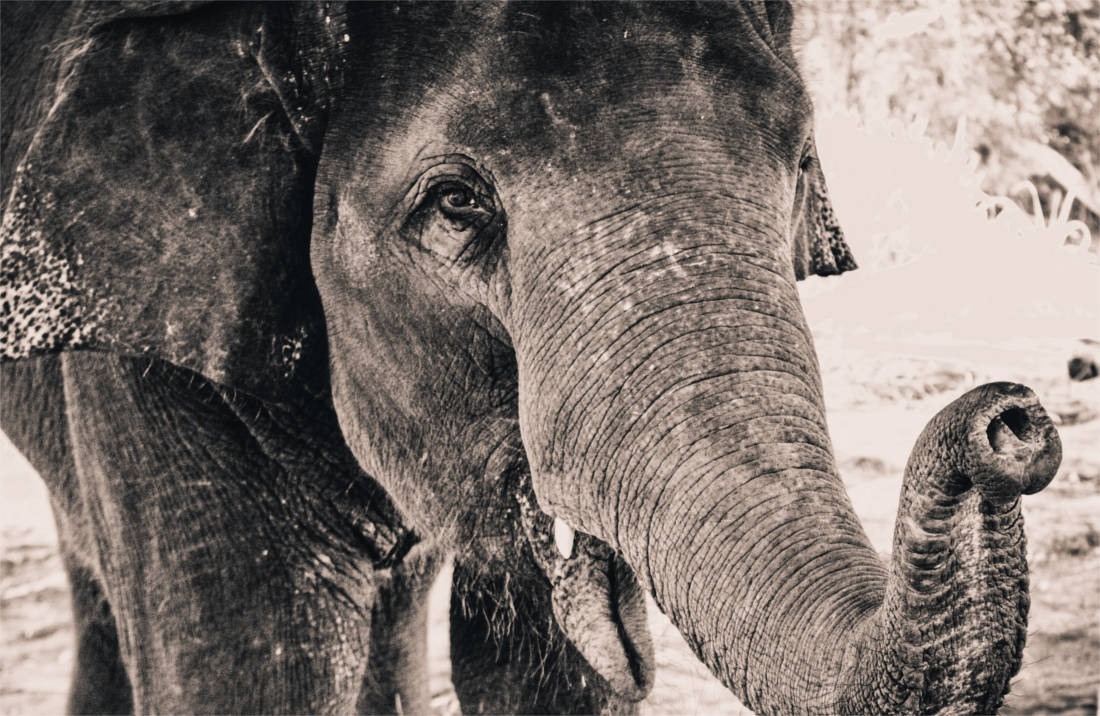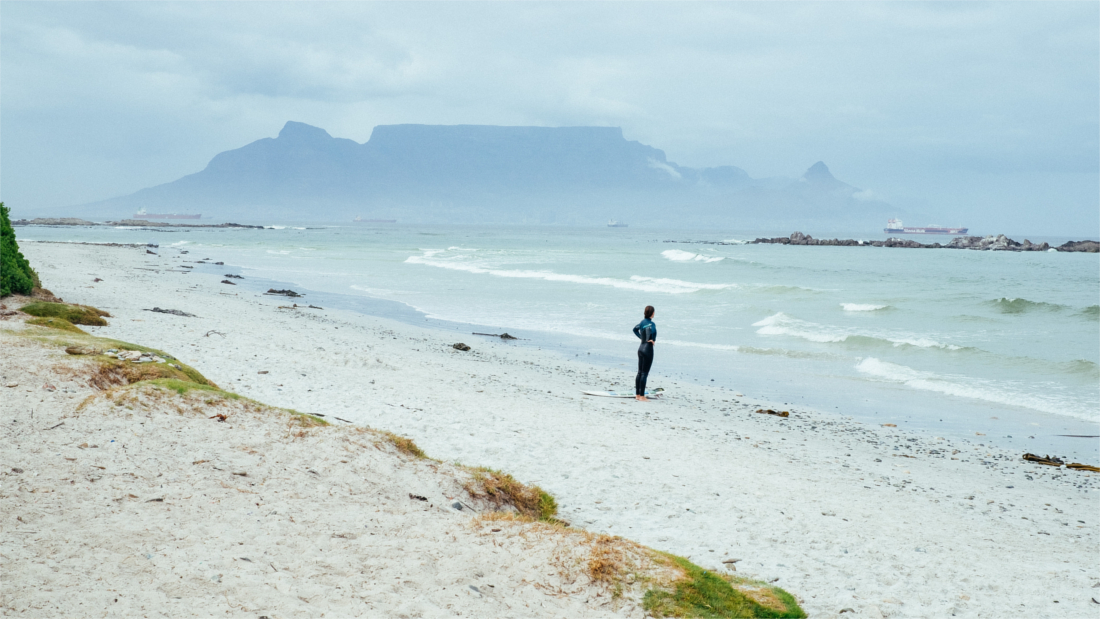 Communications strategy and implementation
We will work with you to formulate a communications plan and strategy: Brainstorming with you or your teams to establish your objectives, key messages and outcomes, finding ways to promote your content effectively, compile stakeholder mapping and deciding on a simplistic, elegant and implementable communications plan.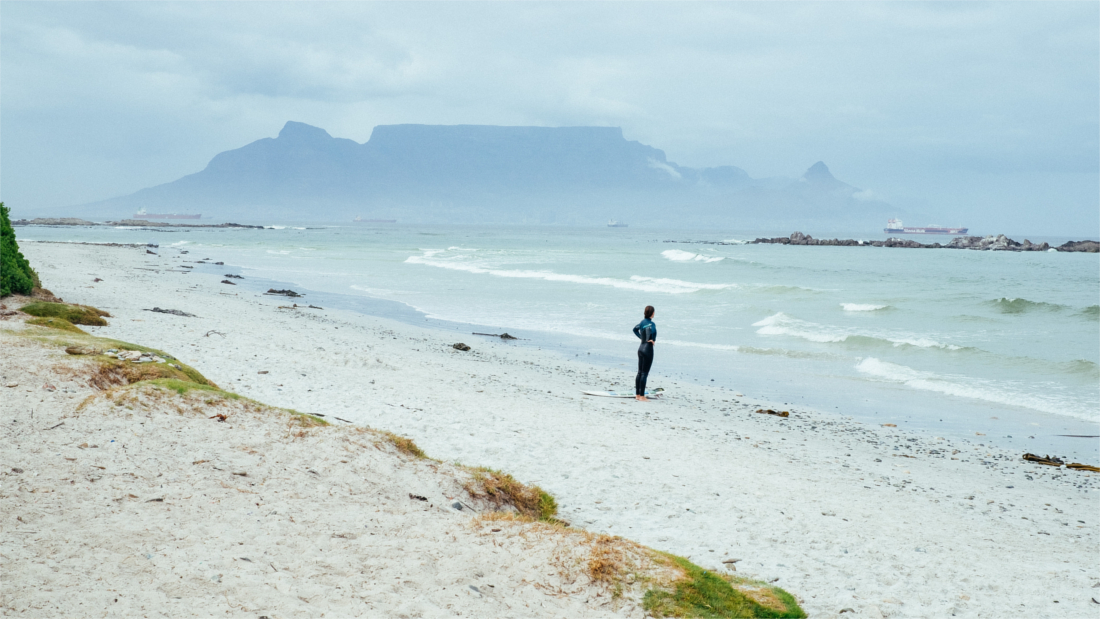 Online social platforms
Keep your content fresh and trending.
Enhance your company's voice and presence through online channels and social media platforms. Ensure your brand is consistent and flawless in its positioning and core messages.
Let us help you write engaging and real language content, reflecting the essence of your brand, and in addition provide access to technical expertise to enhance and revamp your website.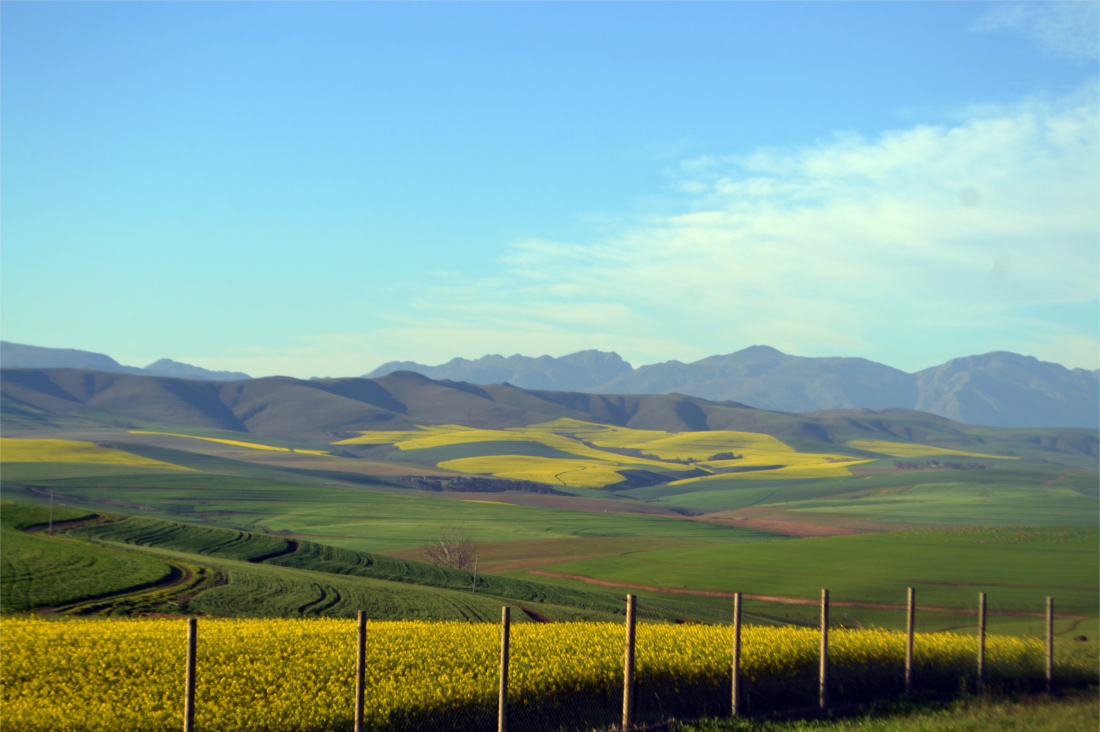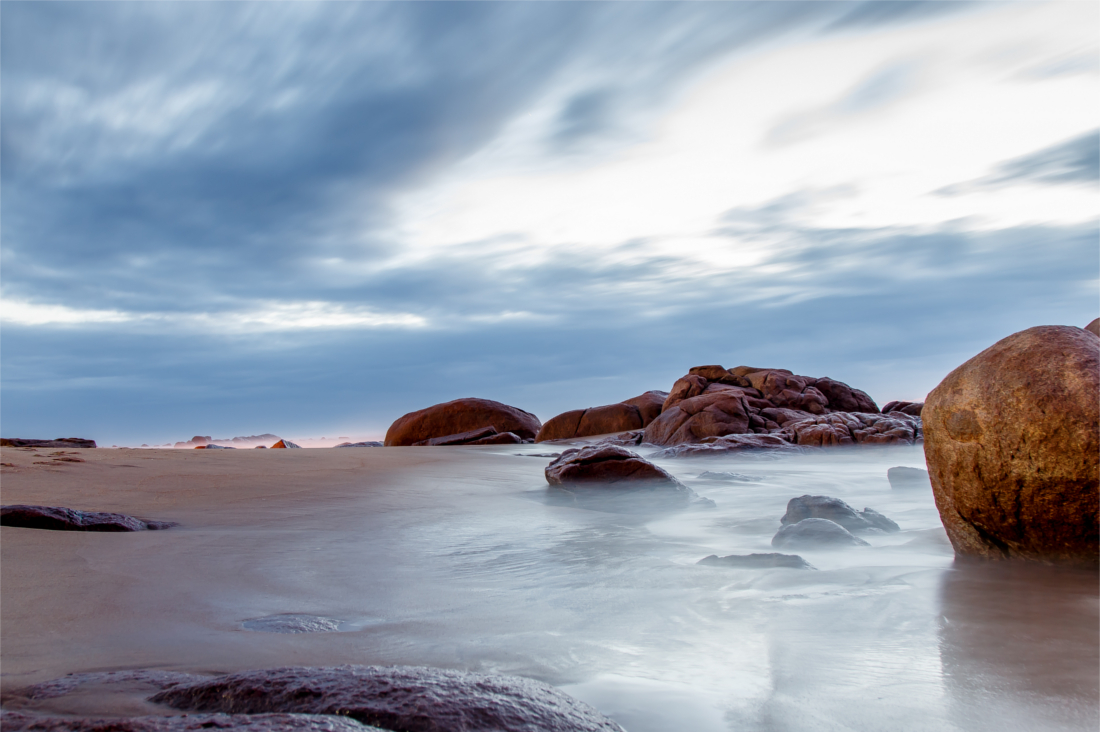 Shaping public opinion
You need access to media contacts. We can provide you with media monitoring, analysis and build and maintain media relations, and plan and run media conferences & events. Press releases, speeches, copywriting and editing of any content. Solutions in times of crisis. Fast and in real time.
Stakeholder engagement: Do you need project management for special events? We can plan and supervise events and trade fairs, plan and write content, conceptualise video content, and optimise content for engagement on social media profiles. Or, collaborate with marketing teams in promotional activities and associated public relations activities including video and photo shoot management.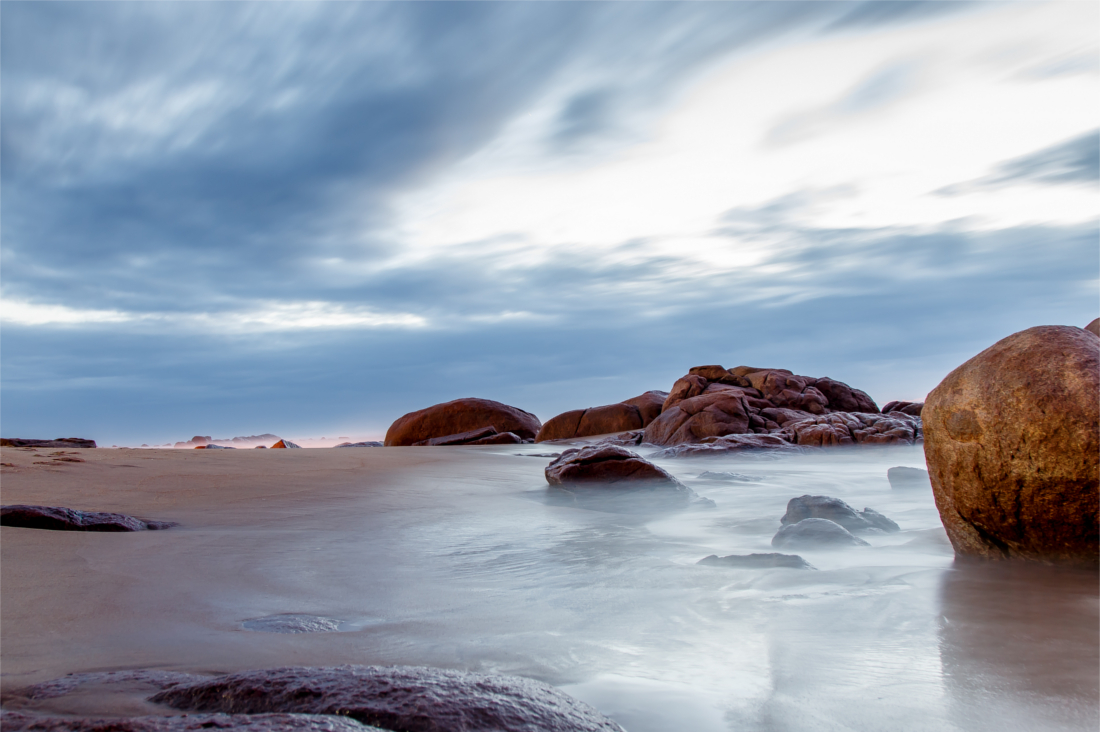 Corporate identity tools, guidelines and branding
Branding tools such as banners or clothing and gifts, your corporate brochure and your internal communications templates. We want to help you.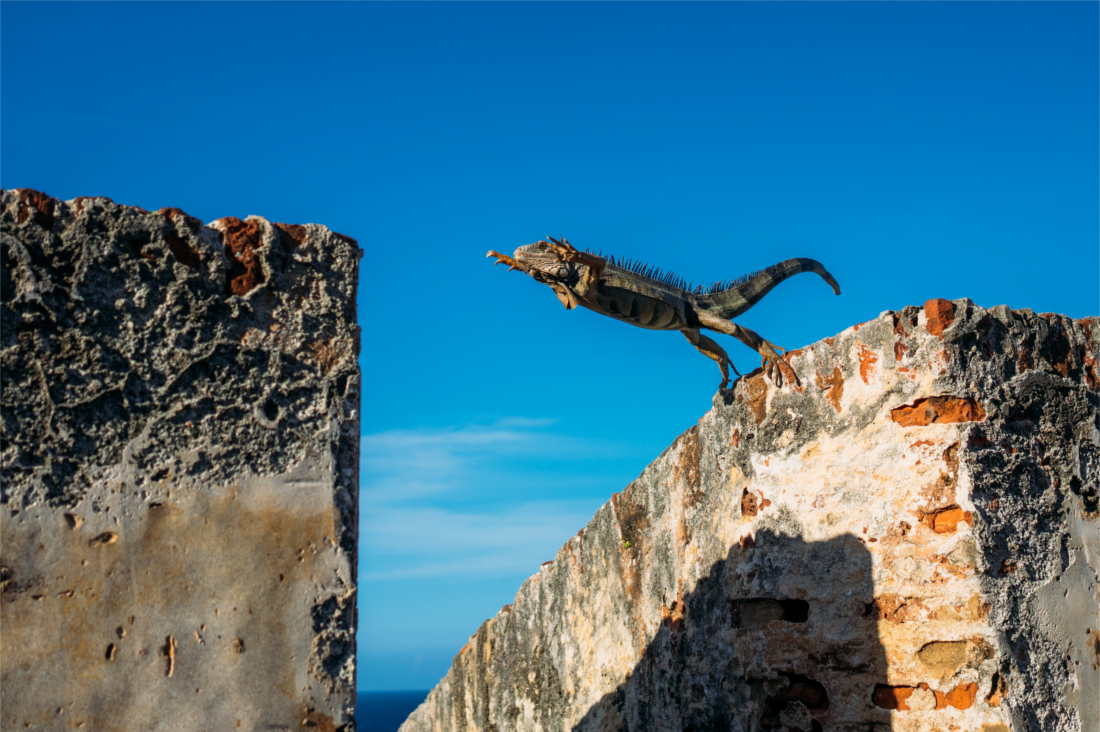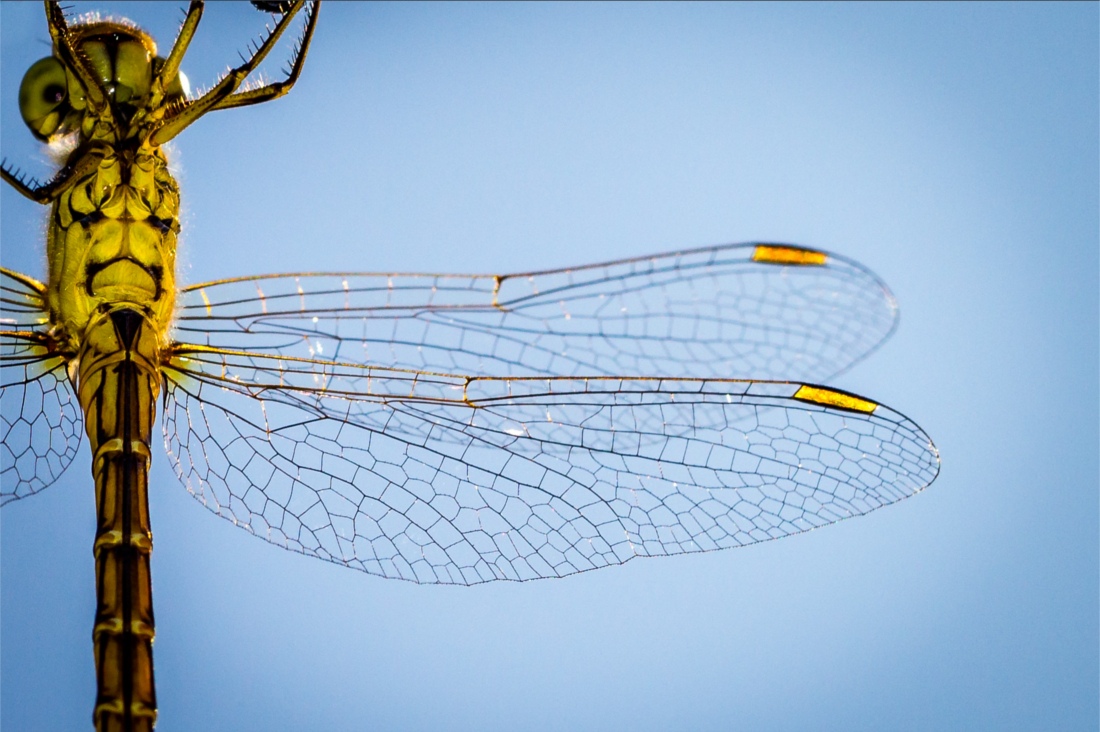 What about internal communications?
We will start with a communications survey and building simple engaging channels between you and employees. Working with you, we design an internal communications plan in line with your strategy, with regular two-way engagements, and leave you free to focus on running your business. Let us help with professional presentations for internal and external engagements.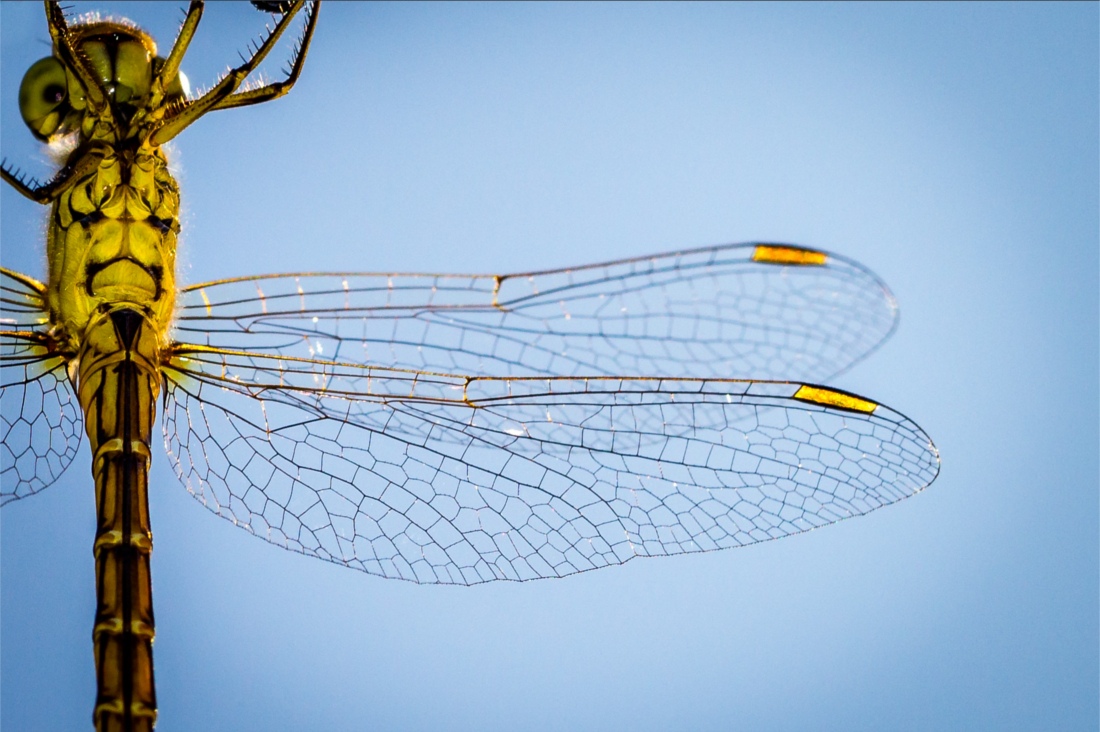 About me
Kobie Hyman is a specialist in communications and related fields. She has over 25 years of communications experience in various industries: Transport and Industry, Corporate and Social Investment, Conservation and Environment, FMCG, Construction and Engineering, Renewable and Fossil Energy, Policy and Research, Telecommunications and Management Training and Shipping.
In addition to her wide range of expertise Kobie's strengths are dedication, energy, commitment and loyalty.
Education
BA, University of South Africa
UNISA School of Business Leadership: Certificate in Project Management
UNISA School of Business Law: Certificate in Corporate Governance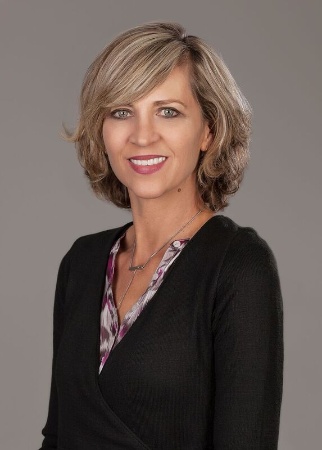 Contact:
Kobie Hyman - Communications Director
Tel: +27 21 488 2882
Mobile: +27 81 428 6477
Email: kobie@umbono.org
Address: 125 Buitengracht street
Cape Town, 8018
South Africa
5th floor